BOOKING WITH US IS ALL ABOUT ADVANTAGES
10% discount for booking on our official website
Best price guaranteed
Hotel Surfances: Surf inspiration
Hotel Surfances is specially conceived for surf and water sports lovers. We are located right in the centre of Suances, a town with a large surfing tradition. That is why we are focused on offering all kind of services and amenities that you could need to enjoy the waves on the beaches that surround the hotel..

The landscape, the culture, the gastronomy and the leisure offered in the area make Suances a perfect destination to spend family holidays surrounded by nature, and also for adventure seekers.
We offer a large rang of conveniences so that you can have an unforgettable stay in our simple and comfortable facilities that will adapt to your needs.
We offer you the best price booking through our official website.

See more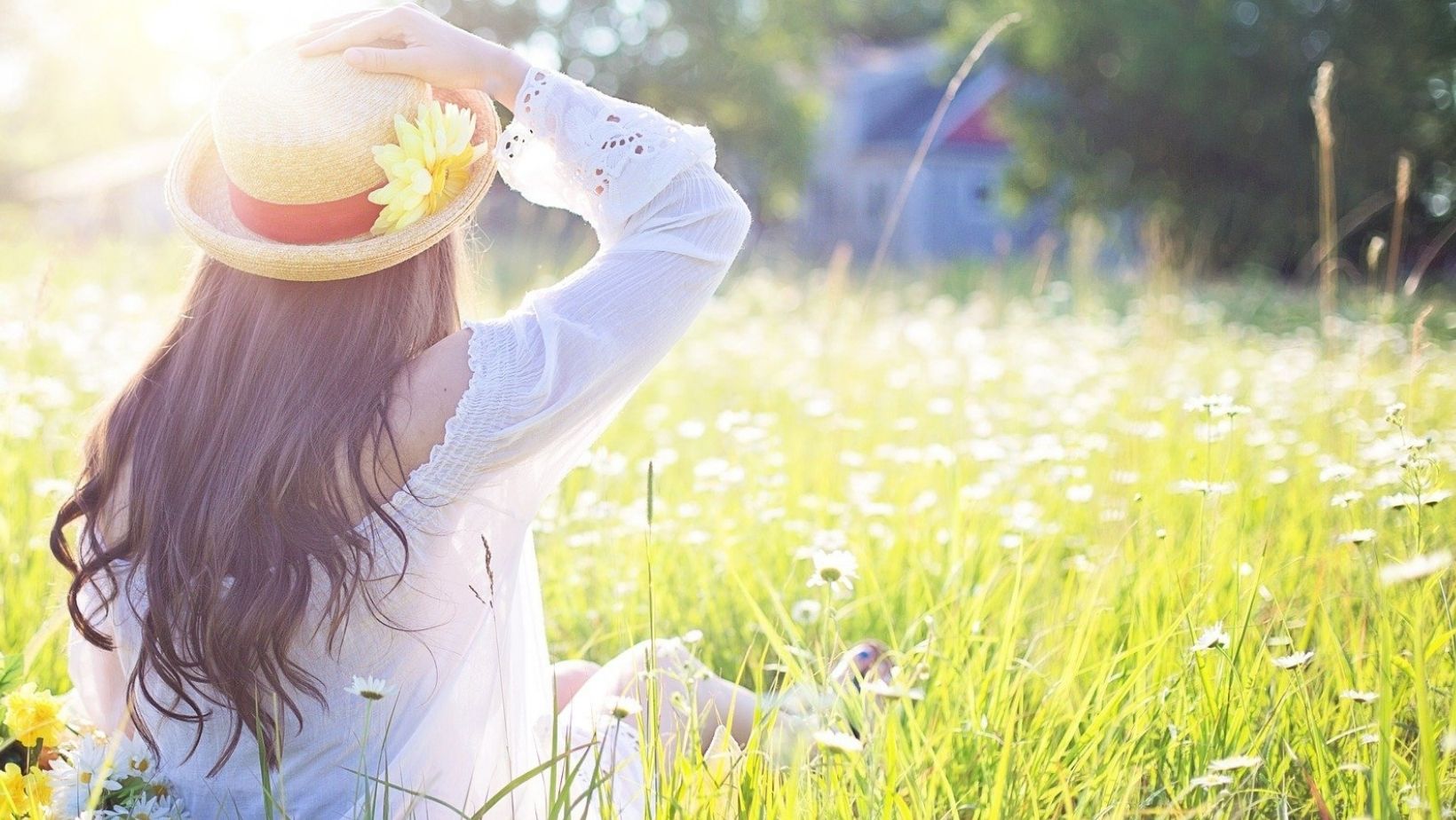 This summer, stay at the Hotel Surfances and enjoy an exclusive 10% discount by booking through the official website.

We're waiting for you!


See more

Hotel Surfances is located in the seafarers' town of Suances, a perfect location to enjoy nature and the multiple tourist attractions of Cantabria.

Our hotel is just 200 meters away from La Concha beach and 10 minutes walking from the well-known "Playa de Los Locos". You can easily get to the main services and resources of the town. Furthermore, Suances is located near Santillana del Mar, Santander, Comillas and other relevant places to visit during your stay in Cantabria.



8.3 8.3